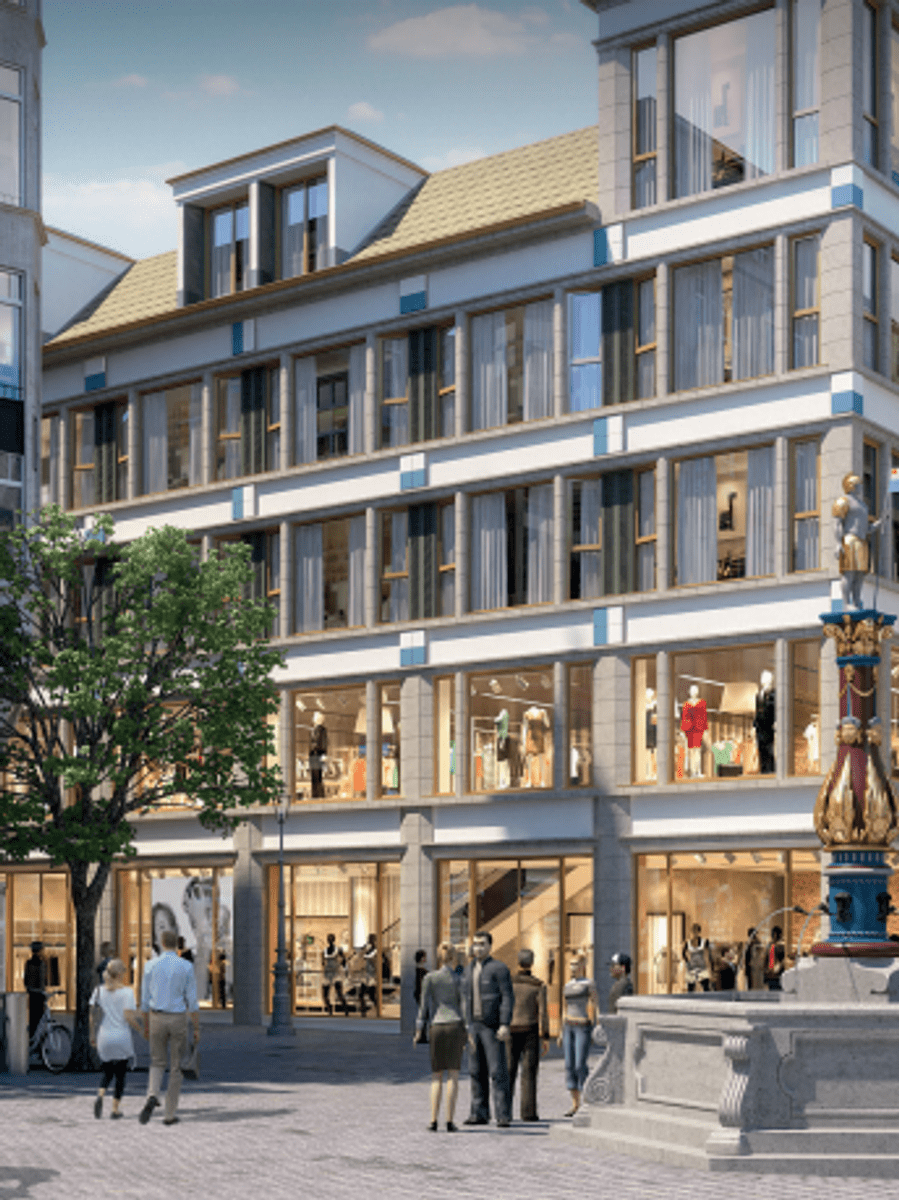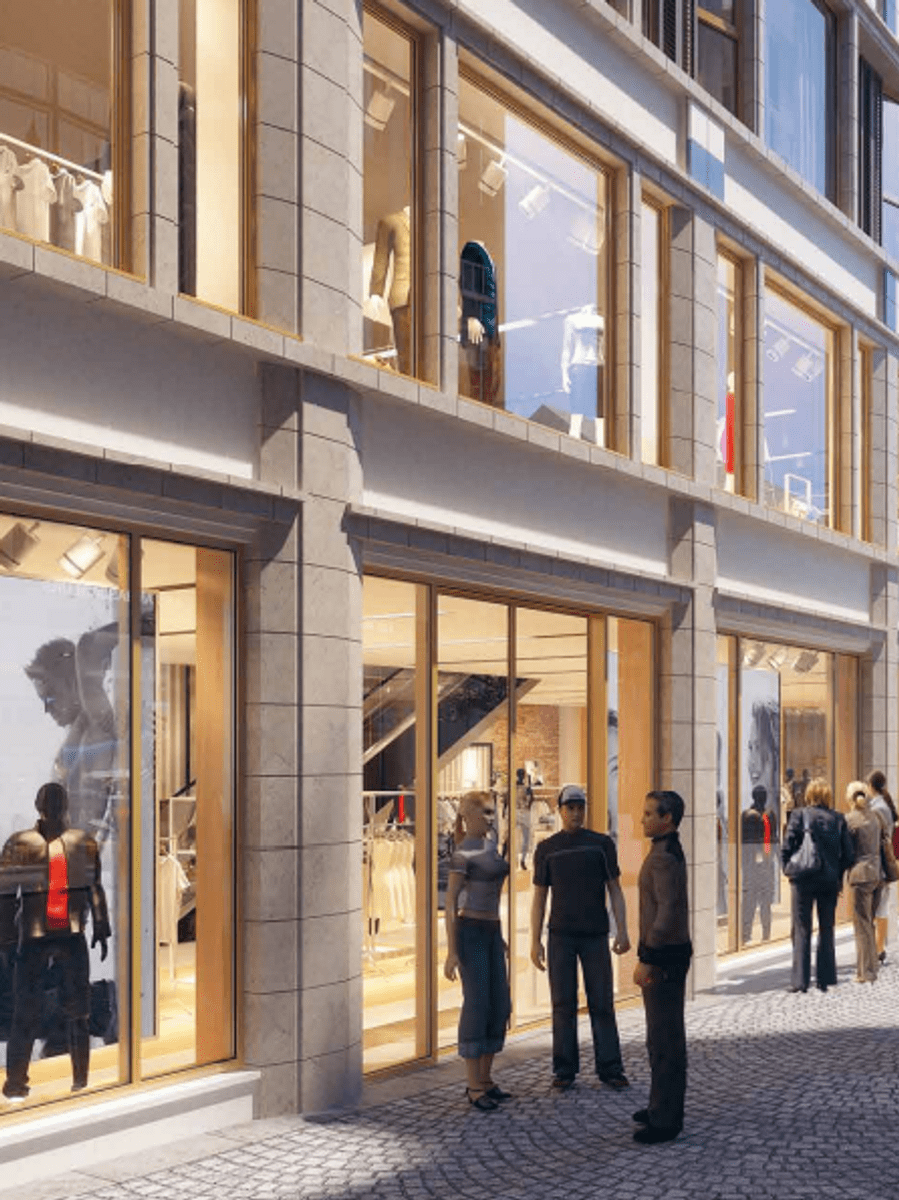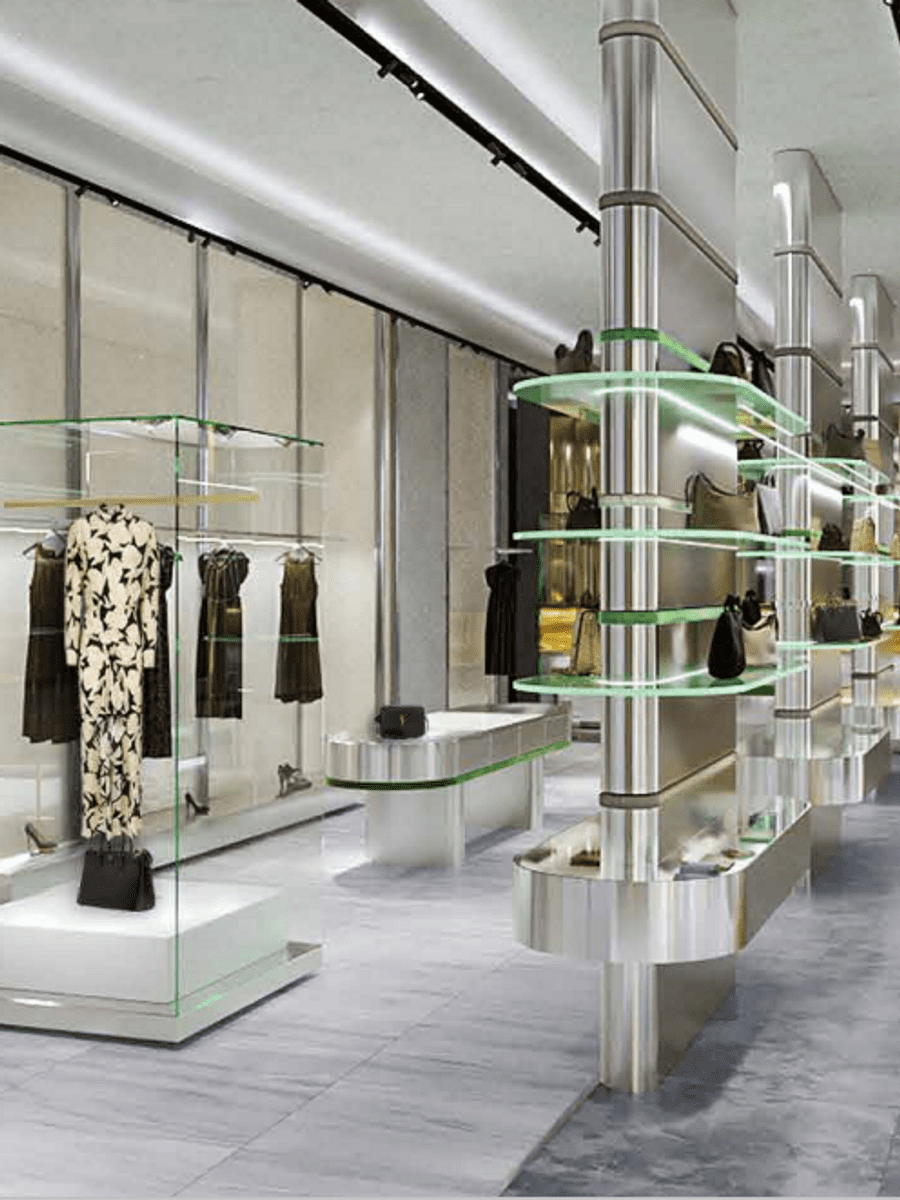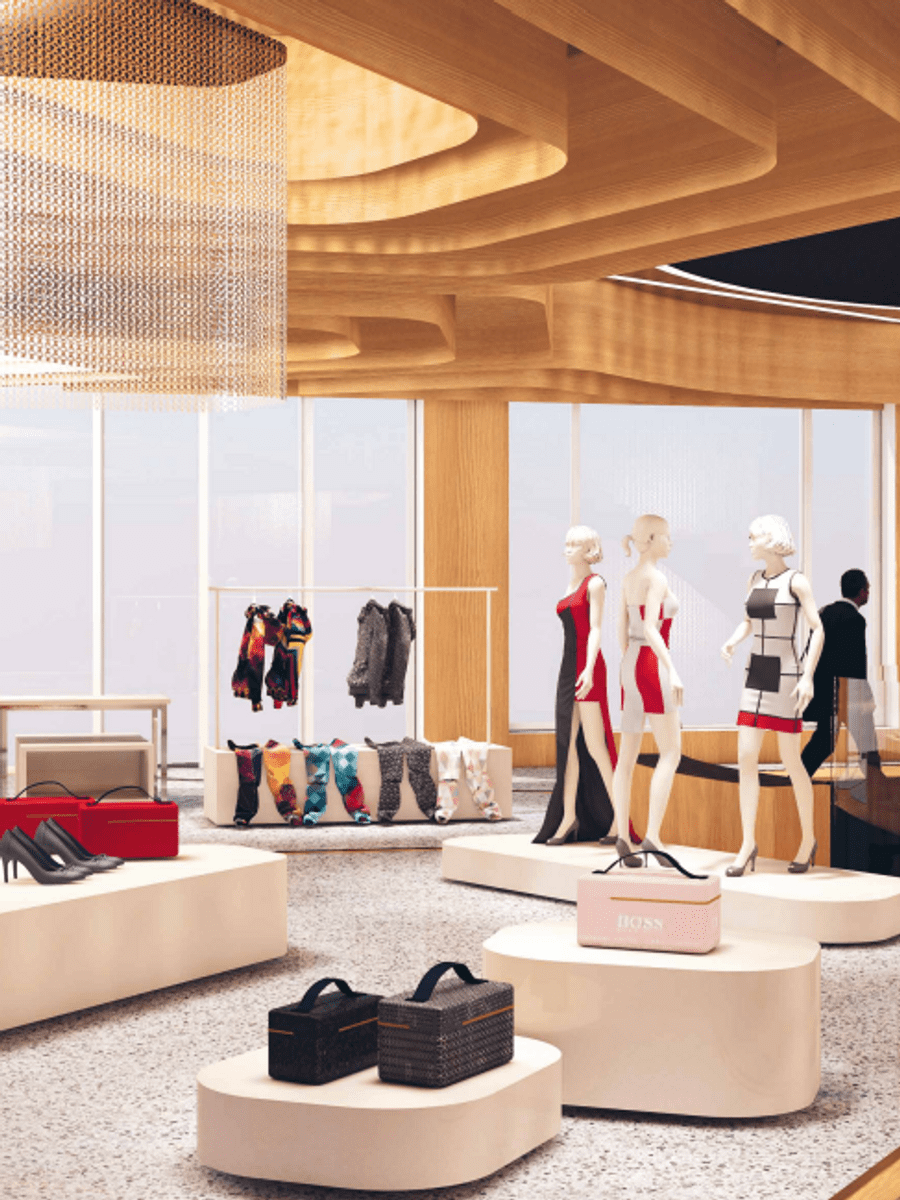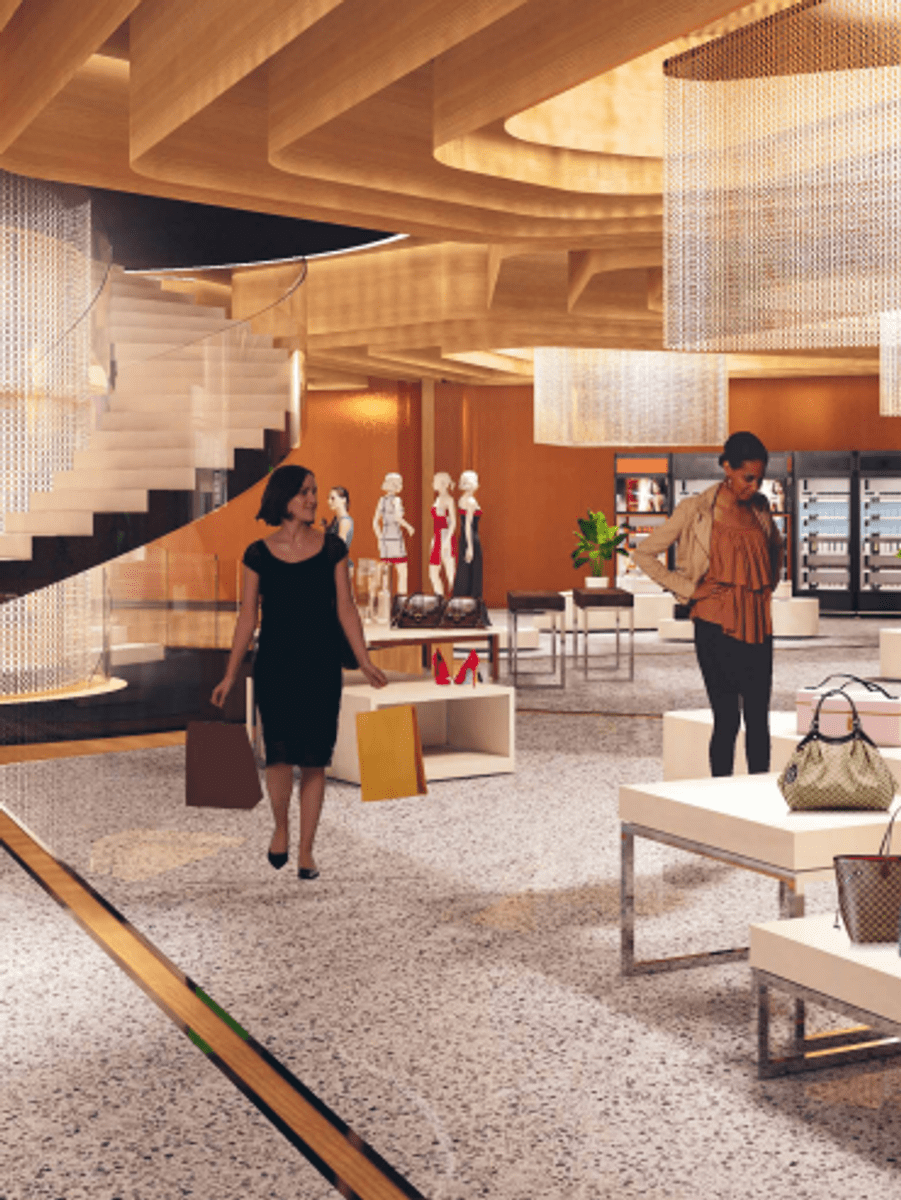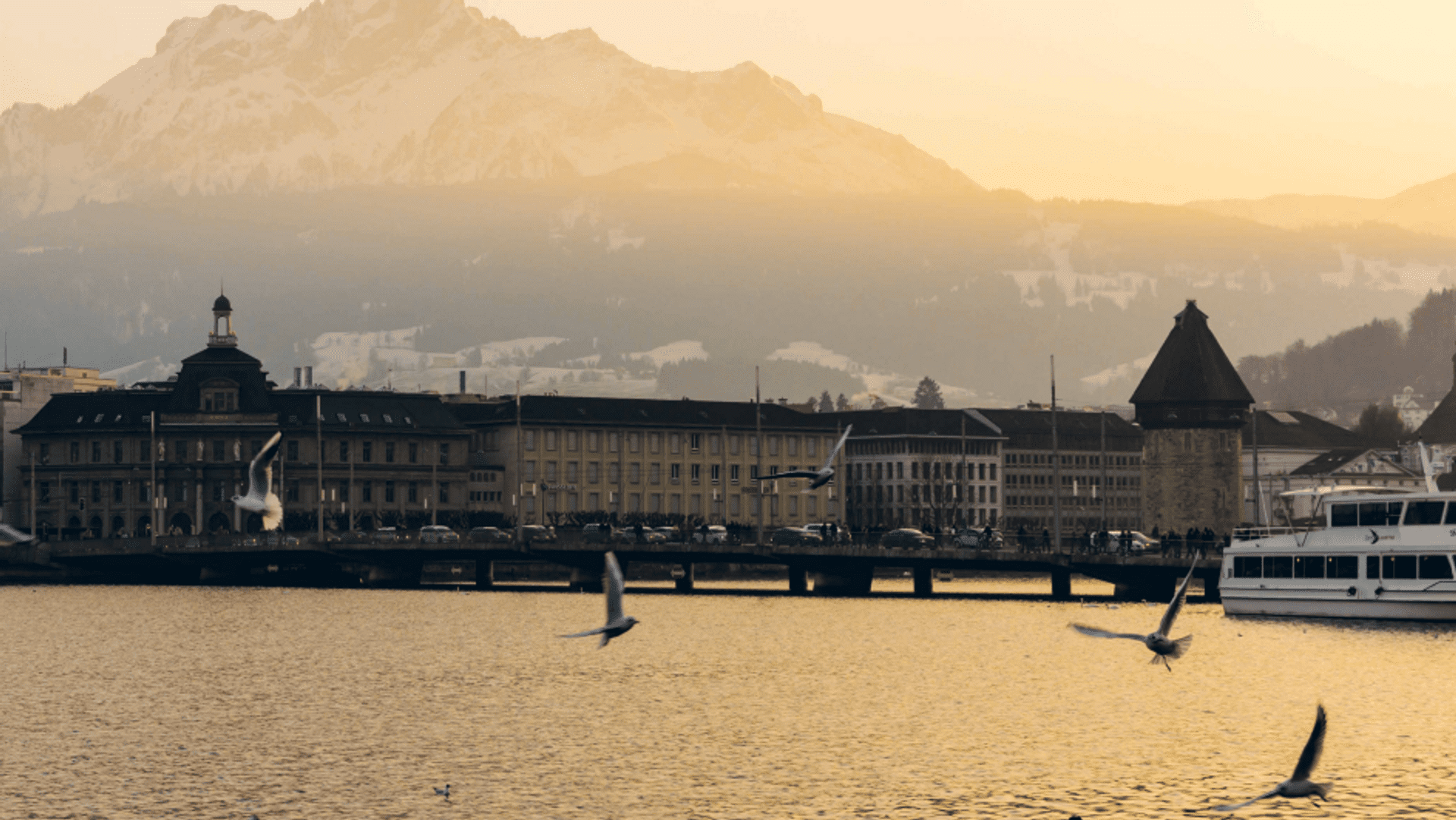 CITY. MOUNTAINS. LAKE. THE CITY OF LUCERNE ON LAKE LUCERNE
Not only is the city of Lucerne the centre of the watch making industry, it is also the social and cultural heart of central Switzerland. Moreover, the city attracts large numbers of visitors from around the world and, as a tourist destination, offers a suitably developed infrastructure. The above-average quality of life and proximity to the economic centres of Switzerland also make Lucerne a sought-after residential and living location. Since 2012, Lucerne has had the lowest cantonal corporate tax rate in Switzerland, so that in addition to watchmaking, the region is becoming increasingly important as a location for other industries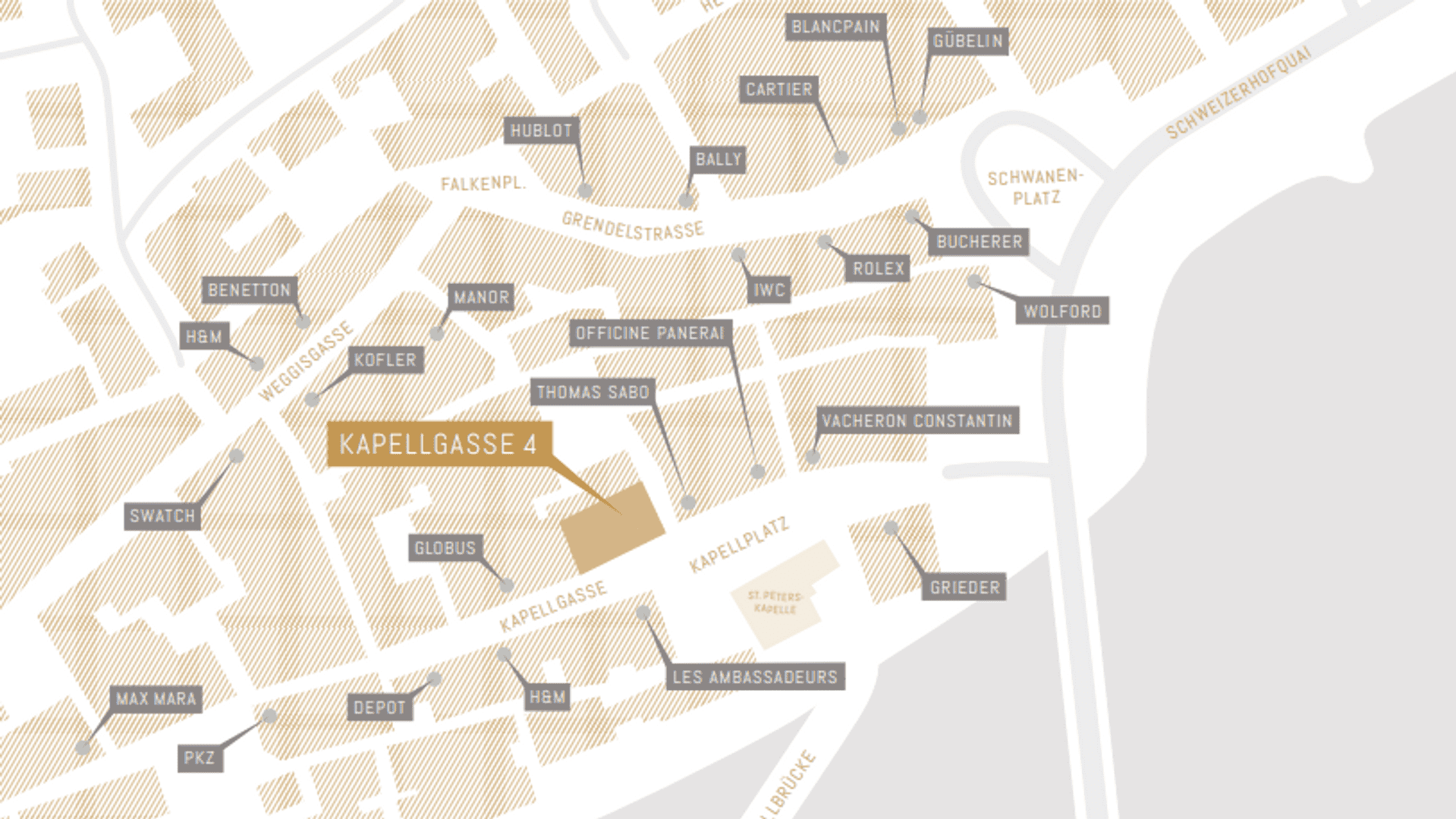 POTENTIAL OF THE LOCATION MAGNET WITH GREAT APPEAL
Lucerne offers a wide variety of shops and bouti - ques with an exquisite choice: typical Swiss items such as chocolate, exclusive watches from world famous brands, fine jewellery and attractive fa - shion. Money is earned in Zurich and Basel, but it is spent here. Visitors from outside are one of the key success factors of the retail trade in Lucerne. Businesses in the city of Lucerne accounted for almost two thirds of the 1.9 million overnight stays registered in the canton of Lucerne in 2014. The room occu - pancy rate is increasing year on year. But Lucerne is also particularly attractive for day trips. In the tourism sector, the city of Lucerne annually turns over around one billion Swiss francs. Earlier, most visitors were Americans and Japanese, to - day there are increasingly Chinese and Indians, Arabs, Australians and, of course, Germans. But retail sales are also correspondingly high - tou - rists spend the dizzying amount of over one bil - lion Swiss francs a year on and around Schwanen - platz. And on their way through the historic Old Town to the lakeside promenade and the Kapell - brücke, they will inevitably pass by the shop win - dows of Kapellgasse 4.
ALL ABOUT KAPELLGASSE CENTRE OF ATTENTION IN THE HEART OF THE CITY
Lucerne is like a city taken straight out of a painting. The natural surroundings with a blue lake and green mountain slopes form the idyllic backdrop for an old town, rich in Renaissance and Baroque architecture. The river Reuss separates the historic Old Town from the modern downtown with its trendy nightlife district. The business house on Kapellgasse is situated in a prime location in the Old Town. The Kapellbrücke, a landmark of the city, is just a few metres away, as well as other tourist attractions such as Schwanenplatz, which is also an important hub of local public transport. The property is surrounded by high-quality retail stores. Daily necessities and busy shops can be found here as well as small boutiques and international luxury brands. The attractive mix around one of the busiest streets of the Old Town is complemented by restaurants and hotels in the immediate vicinity.